GET INTO THE ROOM
We have teamed up with the top casting directors and industry professionals with the intention of helping actors get critical feedback on their work and book the roles they were meant for.
HOW THE SHOWCASE WORKS: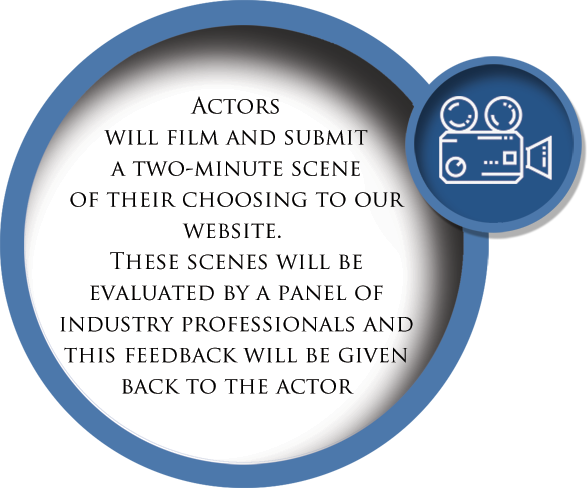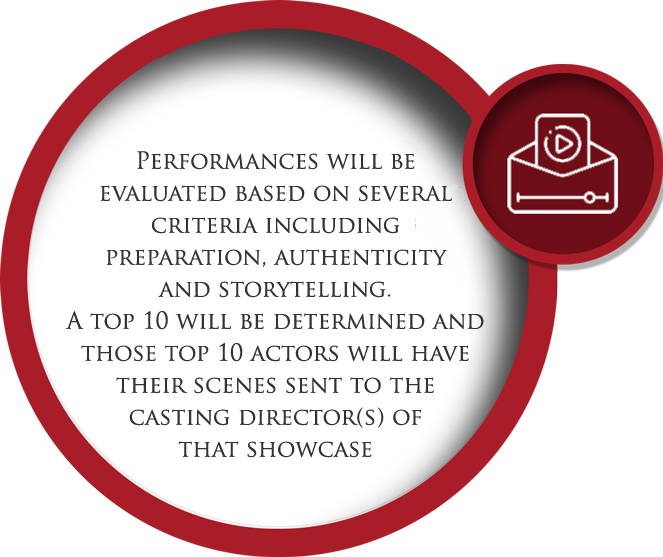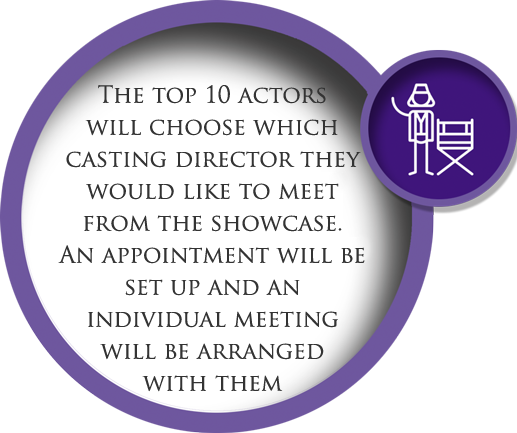 *The higher the actor places within
the top 10, the more likely they will
meet with the casting director of
their choice. Details of the meeting
may change based on the casting
director's preferences and will be clearly
stated before the meeting.