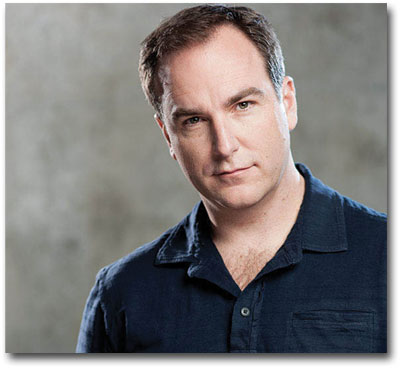 Kurt Evans
I started Artist2Artist because as a teacher and coach, I see far too many extremely talented actors trying to enter the industry and failing before they ever have a chance to show what they can do. Agents have more and more actors on their roster, casting directors are overwhelmed with suggestions and workload while the talented actor is forced to wait on the sidelines hoping one day to be given permission to shine. My hope is that the Digital Actor Showcase can be a tool for those actors to take hold of their talent and give themselves the permission and power to demonstrate it to its full potential.
As a professional actor for over 20 years, I know it can be a lonely and daunting task to make a career in this industry. I want Artist2Artist to also be a forum in which actors can get honest, critical feedback on their work from those that can best help them harness their talent. All this, without being financially devastating.
My belief is that at any given time there are at least 10 actors talented enough to enter the industry if only they could somehow prove themselves. I want to find them, guide them and help them become the actor they know they are.

if you don't feel like you are ready to tape just yet, consider some training first. There are several great institutions and coaches in this city.
Artist2Artist has No affiliation or connection to any of these training methods and will never offer such services.