Casting Director Bio:
Sean Cossey and JJ Ogilvy have been casting for film and television in Vancouver for over 20 years. Recent credits include The Good Doctor, Riverdale, Supergirl, Legends of Tomorrow, The Flash, Arrow, Chilling Adventures of Sabrina, The Crossing, Falling Skies, The Twilight Saga and When We Rise to name just a few. Emmy nominated and winners of several casting awards, these are two of the busiest in the business.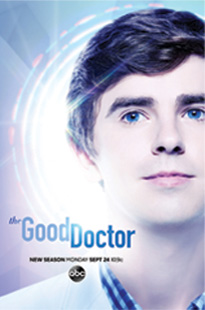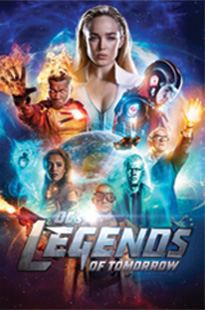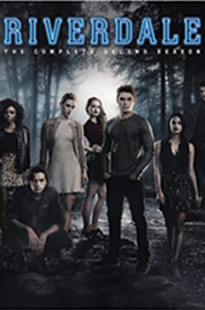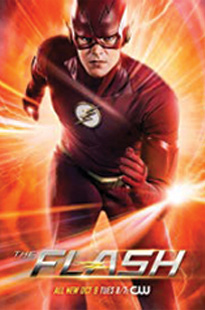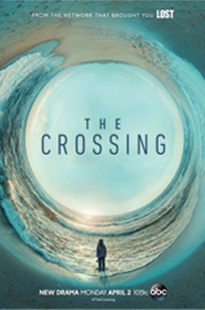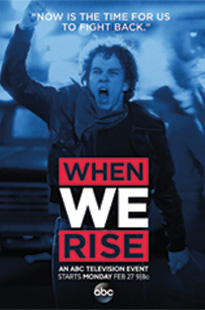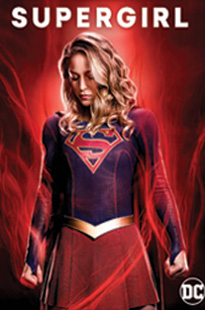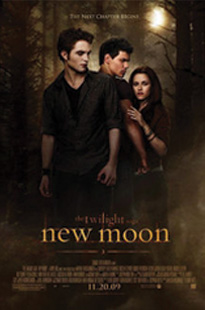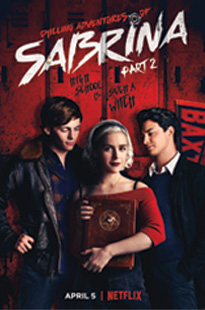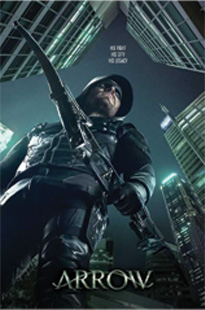 Actors in the top 10 (as determined by our panel of industry professionals below) will be invited individually to come in to Sean and JJ at their casting office to audition for an available role in one of their current or upcoming projects. Each of the top 10 actors will also receive written feedback from them for the work they did on their submission.

The Sean Cossey and JJ Ogilvy showcase will run from July 15th to midnight on August 31st. You may complete your registration at anytime within those dates to be eligible. All feedback will be given to all the actors and the top 10 will be notified after a maximum of 2 weeks after the close of the showcase.
The Panel
Artist2Artist is thrilled to have assembled such a talented and generous group of industry professionals to give feedback to all the participants and to help determine the top 10 actors being sent to the casting Director.